Why should you choose us?
Auto damage can be a frustrating inconvenience and we want to be the body shop that helps walk you through the process to make it as stress-free as possible. Our goal is to provide you with an auto body repair experience that you want to tell your friends and family about.
Experience
With over 50 years of experience and 30+ years in business, we have the knowledge to handle any job, big or small.
Technology
We strive to keep up on the latest information and repair methods to efficiently restore your vehicle to pre-loss condition.
Environment
You'll know you've chosen the right shop when you walk through our doors. The cleanliness of your vehicle and our facility is important to us.
Professionalism
We will handle all your repair needs from start to finish in a professional and courteous manner in a family-friendly environment.
Over 30 Years of Collision Repairs
There's no substitute for experience. We are experts in body repair for cars, trucks, and performance vehicles. We have been serving the Newton community and Jasper County since 1984!
We partner exclusively with PPG Industries and spray Envirobase® High Performance, the leading premium waterborne paint system in North America, which achieves outstanding color match for today's OEM finishes and provides easy-to-use products for improved cycle times. We use heated downdraft spray booths to ensure a flawless/durable finish. In addition to this, we have built an extensive library of difficult color variations achieving true color match.
Our technicians ensure the highest quality of refinish by utilizing the latest technology on the market today. Technology is certainly one of our strengths, but the results would be nothing without our highly accomplished refinishing experts
We only use PPG Automotive Paint for long-term performance and excellent color matching!

Expert Dent Removal
You'll be surprised to see how many dents and dings can be repaired without your car having to be repainted. We take care of motorcycle repair work as well as painting too.
A Direct Repair Facility Working With Insurance Companies
The owners and technicians at our locally owned and operated facility are your friends and neighbors. Turn to us for all your bedliner needs.
We're happy to serve the Newton, IA area. You can walk-in anytime. We make things as easy as we can.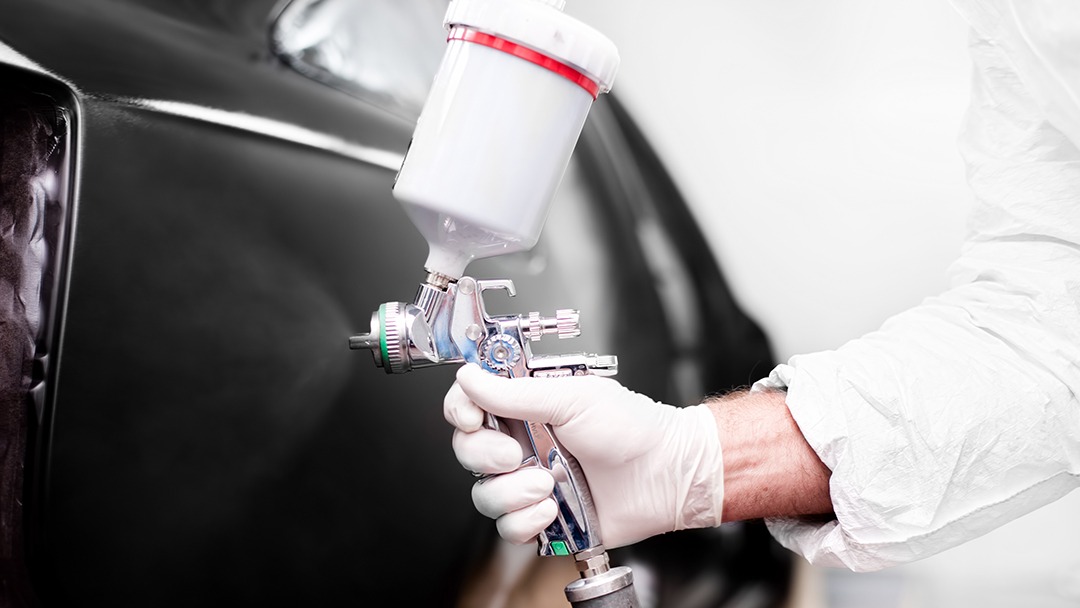 Experts in Paint Finish
We only use PPG Automotive Paints for superior durability and excellent paint matching. We are a recognized leader in automotive painting finish.
We have an on-site paint lab that provides for the highest quality conditions to match your vehicle's paint for optimum repair blending. Our paint booths are premier and ensure a smooth finish coat.
Spray-on Truck Bed Liner
We only use the trusted Speedliner brand. Tested and Proven to be 80% more durable than other competitors' spray-in bed liners. When durability matters, see Sullivan for spray-in bed liners.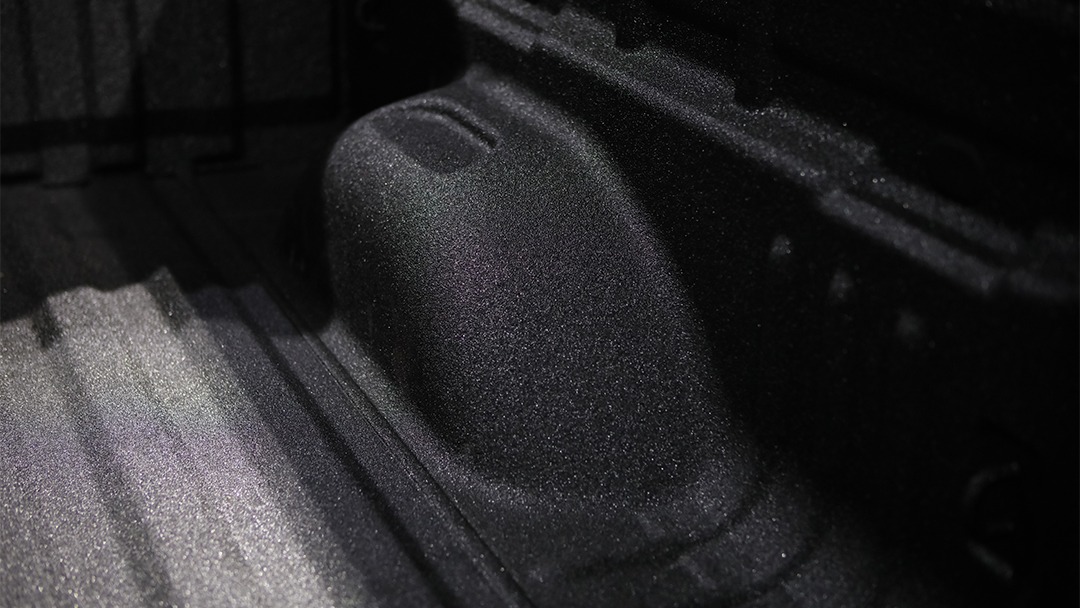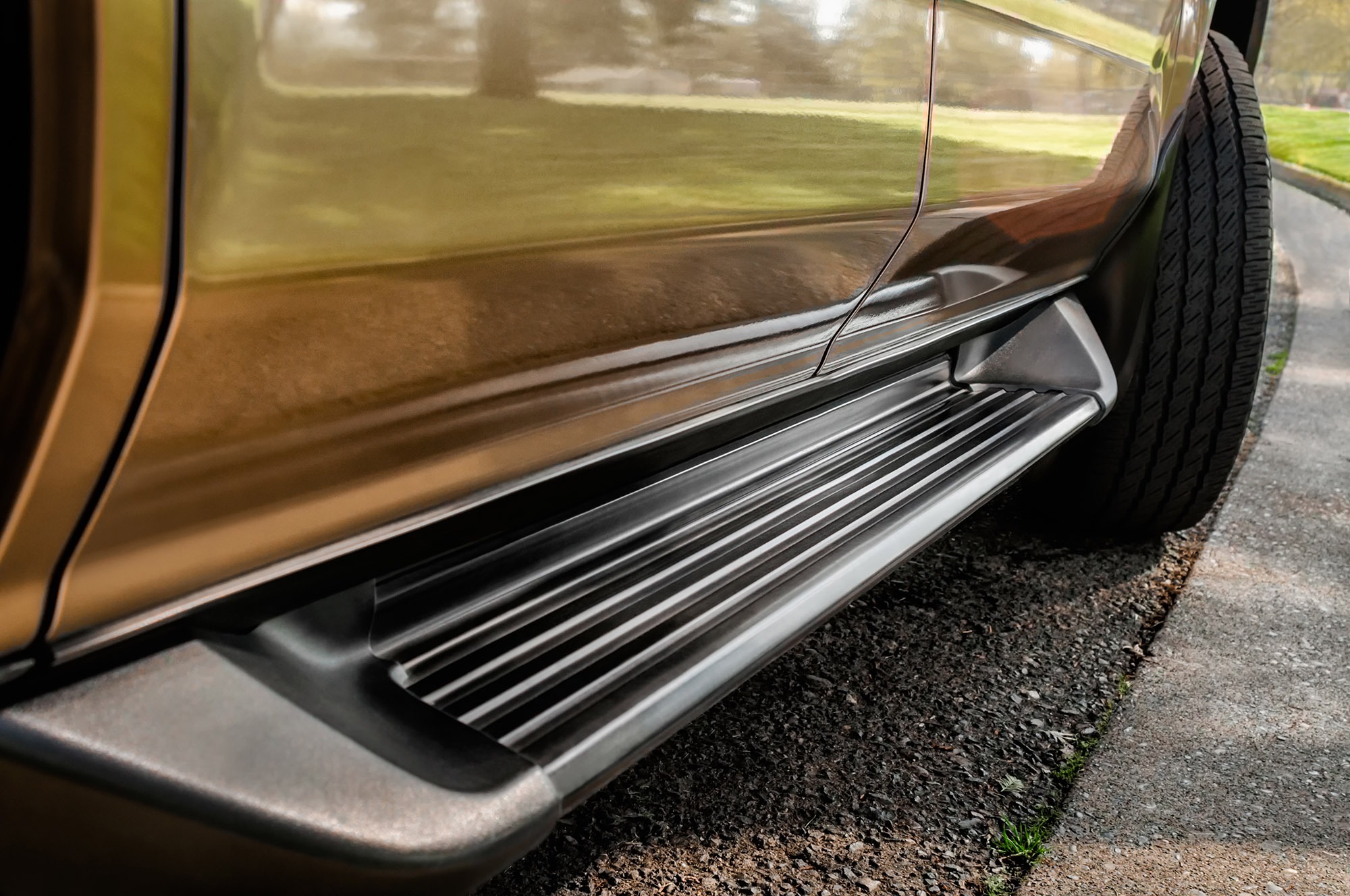 Truck Repairs & Accessories
Let our team help you customize your truck with rocker panels, grilles, chrome finish, and running boards that will look great and perform well.


Performance Car Repair & Painting
A custom paint job is a committed investment in your vehicle or motorcycle. We specialize in motorcycle custom painting, along with other automobiles. We only use PPG Automotive Paints for superior durability and excellent paint matching.
Make your vehicle truly one of a kind, thanks to Sullivan Auto Body.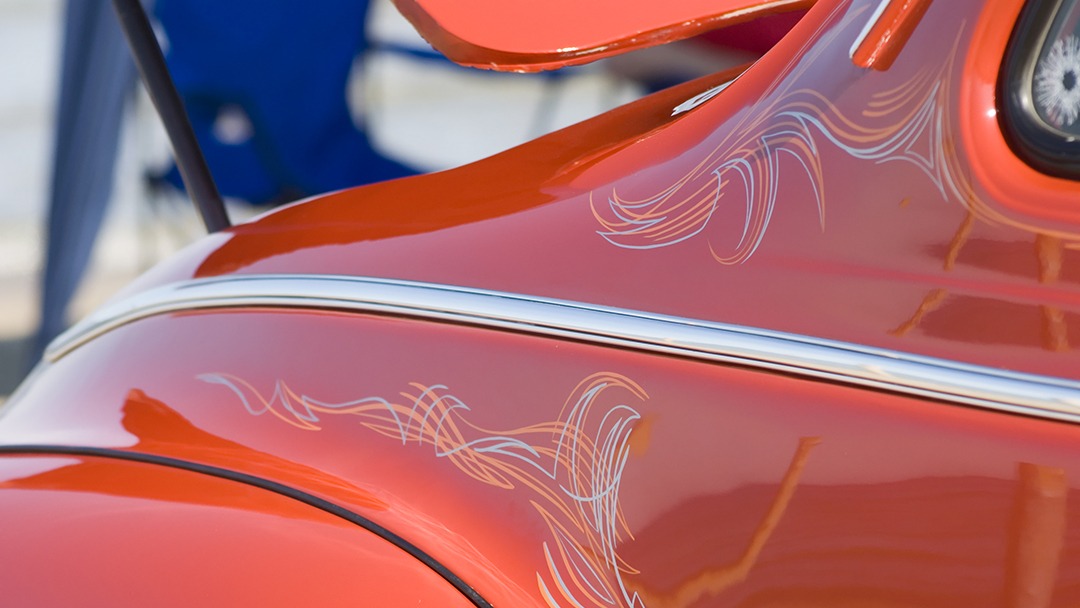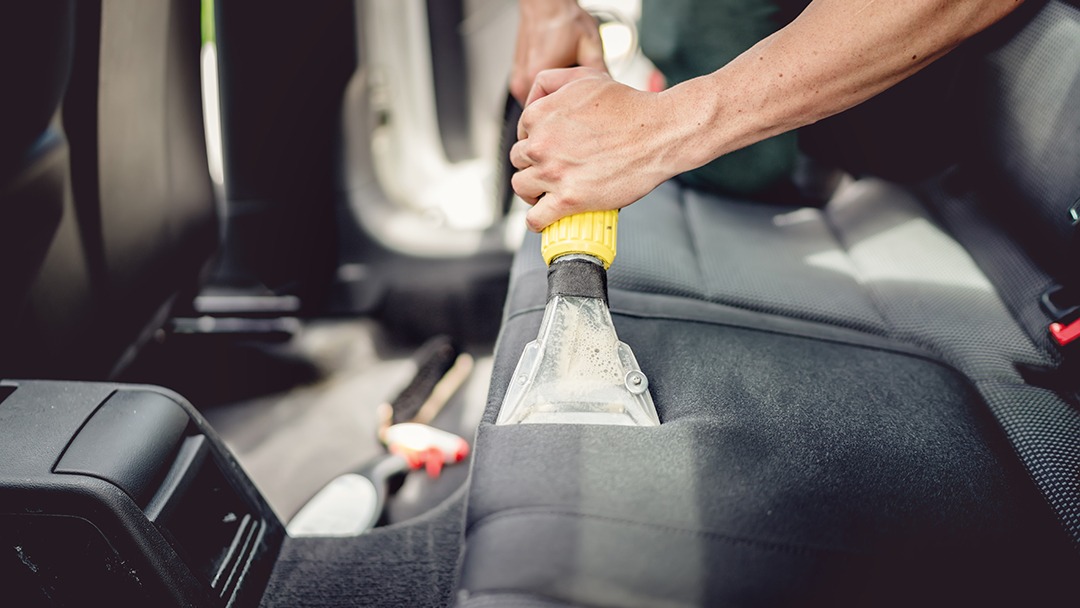 Car & Truck Detailing
Our trained detailing team will hand wash and clean your vehicle. We only use commercial shop grade washes, wax, and polishing compounds to ensure the finish is factory finish quality.
Ag & Airplane Parts
We are experts in refinishing antique tractors, updating the paint finish on implements, and repairing ag equipment body panel parts.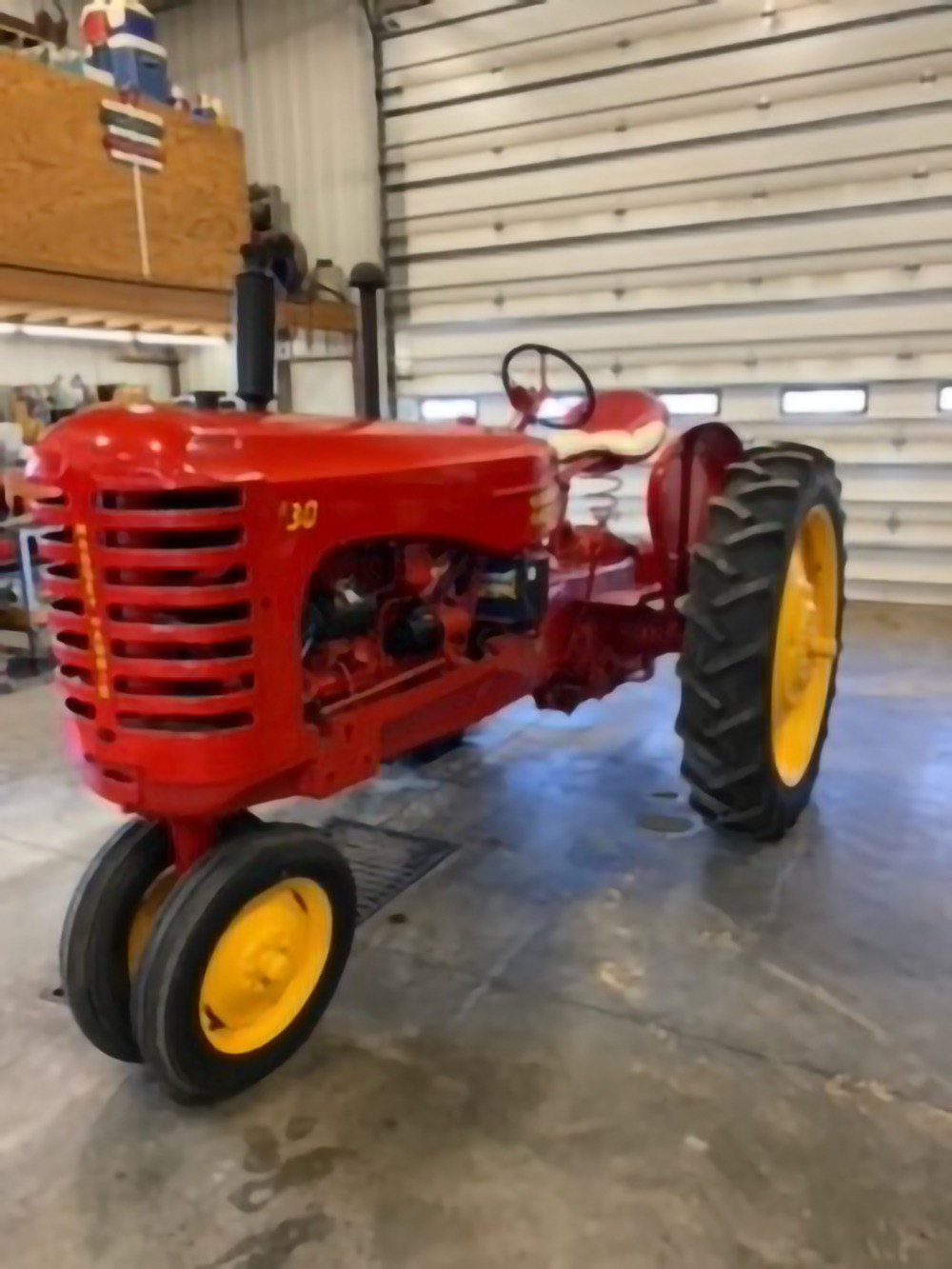 Home Entry Door
We take pride in helping our customers. We routinely refinish home entry doors and shutters with high-grade paints that will perform better than residential paint. Our technicians will prep the door and finish it with automotive-grade paint. Call our office to schedule an appointment and bring in your doors and shutters for painting.
We are a proud sponsor of the Newton Cardinals!