Complete Collision Repairs
A few hours ago, your car looked as perfect as the day you bought it. Now, after an unfortunate accident, it looks like a mess. Believe it or not, there's nothing to worry about because Sullivan Auto Body will take care of your complete auto body collision repairs. You can contact us for a unibody light framework too.
Sullivan Auto Body is a one-stop-shop for all auto body repair work. We offer comprehensive repair services focused on bringing your car back to its original state, perhaps even better!
For us, it all revolves around convenience and protecting your safety. Why should you stress about insurance claims and paperwork, vehicle damage, or procuring a replacement vehicle until your car is ready to get back on the streets, when you can let us handle the entire process for you. We work with all Major insurance companies.
Additionally, as an added benefit, your vehicle and ADAS systems will be restored to factory OEM requirements for safe and proper repair.
Collision Repairs for All Vehicles
Cars
Trucks
SUVs
Motorcycles
All makes
All models
We have been providing excellent collision repair services since 1984.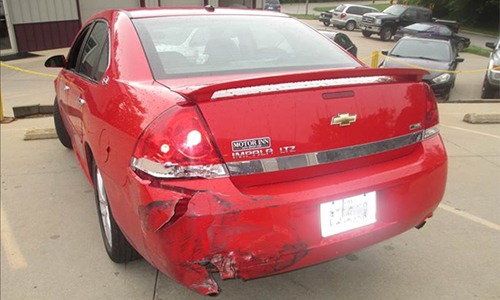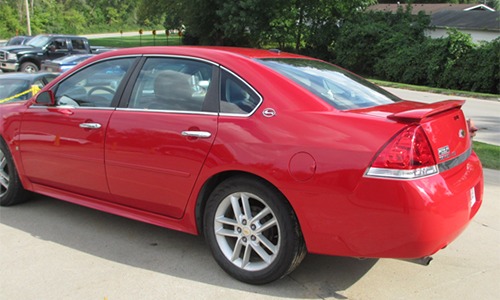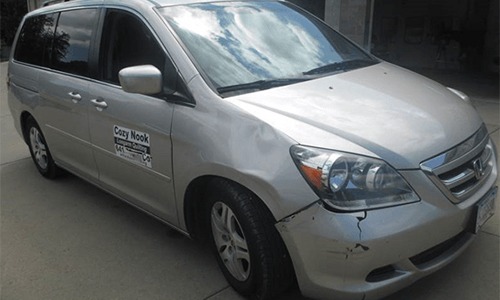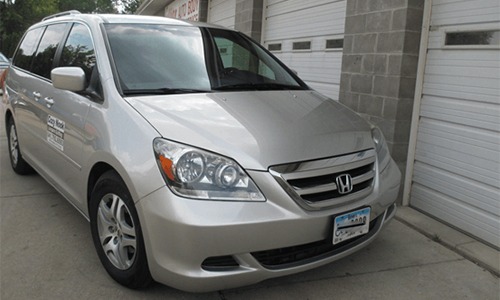 Insurance Work Welcome
We know how annoying it can be when you're facing extensive collision repairs. We also know how annoying it can be to work with insurance companies. At Sullivan Auto Body, you have one less thing to worry about. We work directly with insurance companies regarding your repairs. Contact us for details.
Call us today for your FREE estimate: 641-792-2006
Ask about getting a lifetime WARRANTY on all workmanship & paint